Gold is a chemical element with symbol Au (from Latin: aurum) and atomic number 79. In its purest form, it is a bright, slightly reddish yellow, dense, soft, malleable, and ductile metal. Chemically, gold is a transition metal and a group 11 element. It is one of the least reactive chemical elements and is solid under standard conditions. Gold often occurs in free elemental (native) form, as nuggets or grains, in rocks, in veins, and in alluvial deposits. It occurs in a solid solution series with the native element silver (as electrum) and also naturally alloyed with copper and palladium.

Gold has a density of 19.3 g/cm3, almost identical to that of tungsten at 19.25 g/cm3; as such, tungsten has been used in counterfeiting of gold bars, such as by plating a tungsten bar with gold, or taking an existing gold bar, drilling holes, and replacing the removed gold with tungsten rods.

---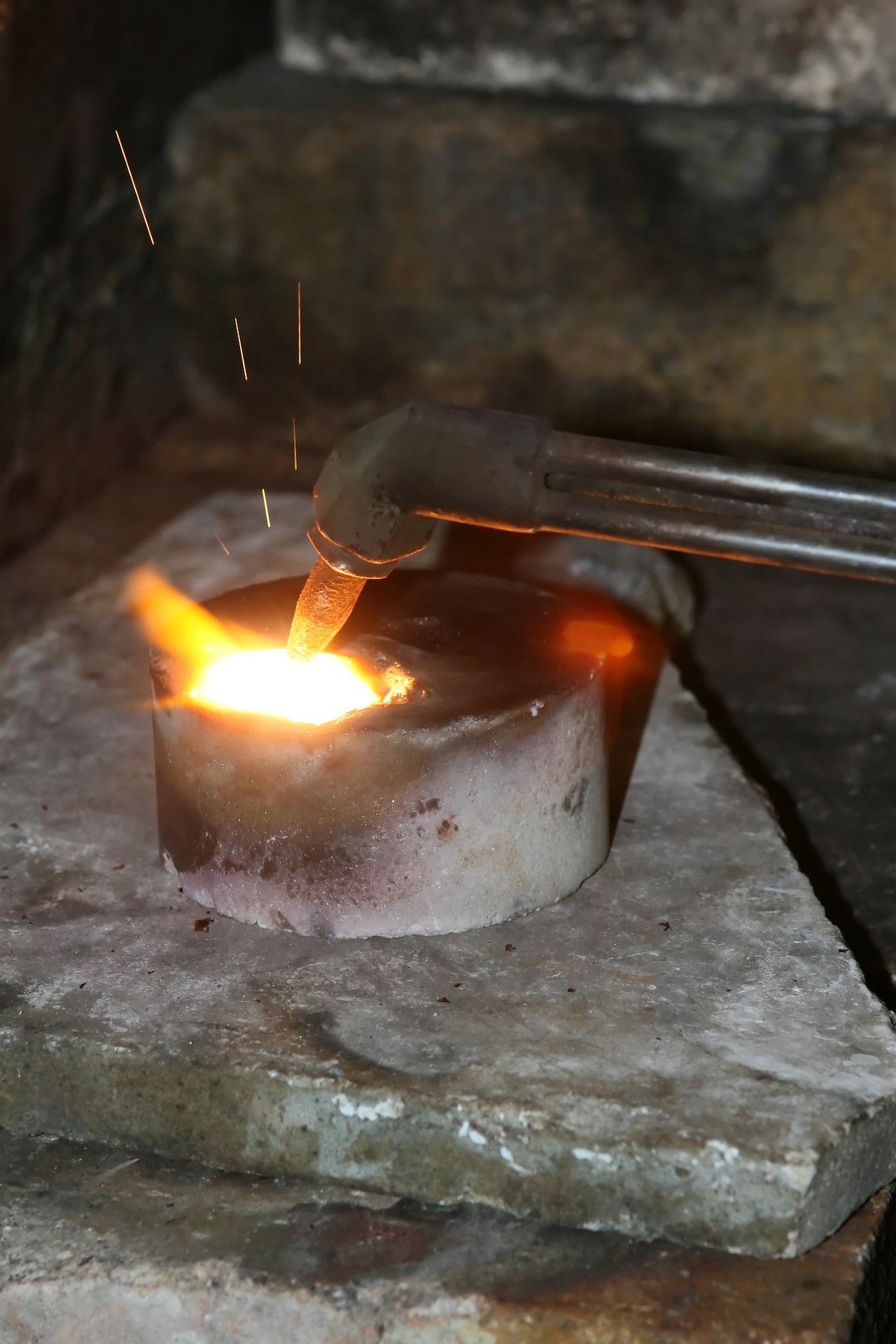 ---
0
1
2
3
4
5
6
7
8
9
0
0
1
2
3
4
5
6
7
8
9
0
0
1
2
3
4
5
6
7
8
9
0
0
1
2
3
4
5
6
7
8
9
0
Since 2017, our firm has focused its efforts on providing with gold brokerage services for our multinational clientele.
Our territories for commercialization within the gold mining industry cover Mexico, USA, Nigeria, and Brazil, among other countries.
As a respected brokerage firm, our interest lies in brokering for clients that aim for high quality and high volume long-term operations. It is our privilege and honor to sustain several business relationships based on trust, respect and loyalty with our clients.
---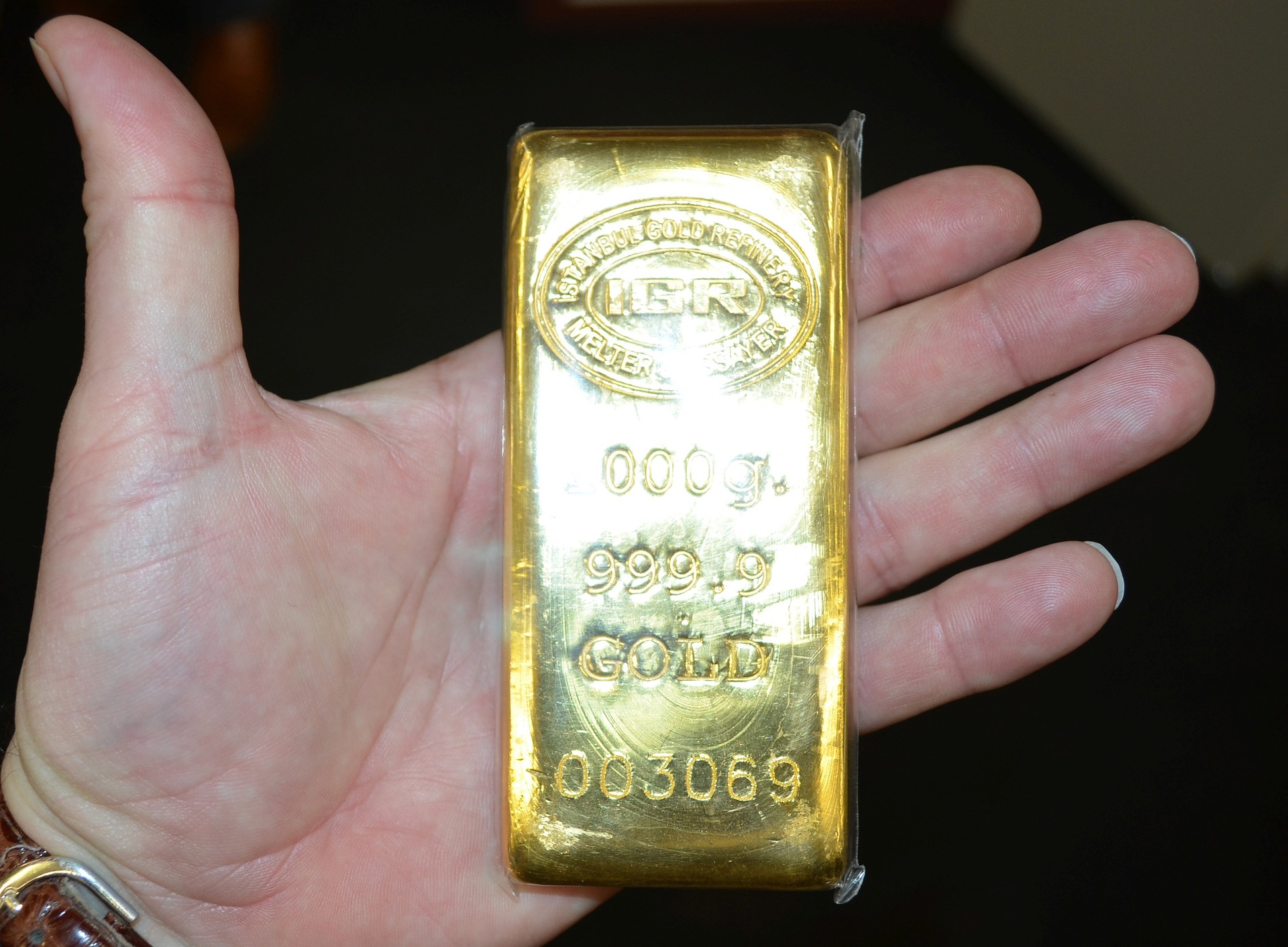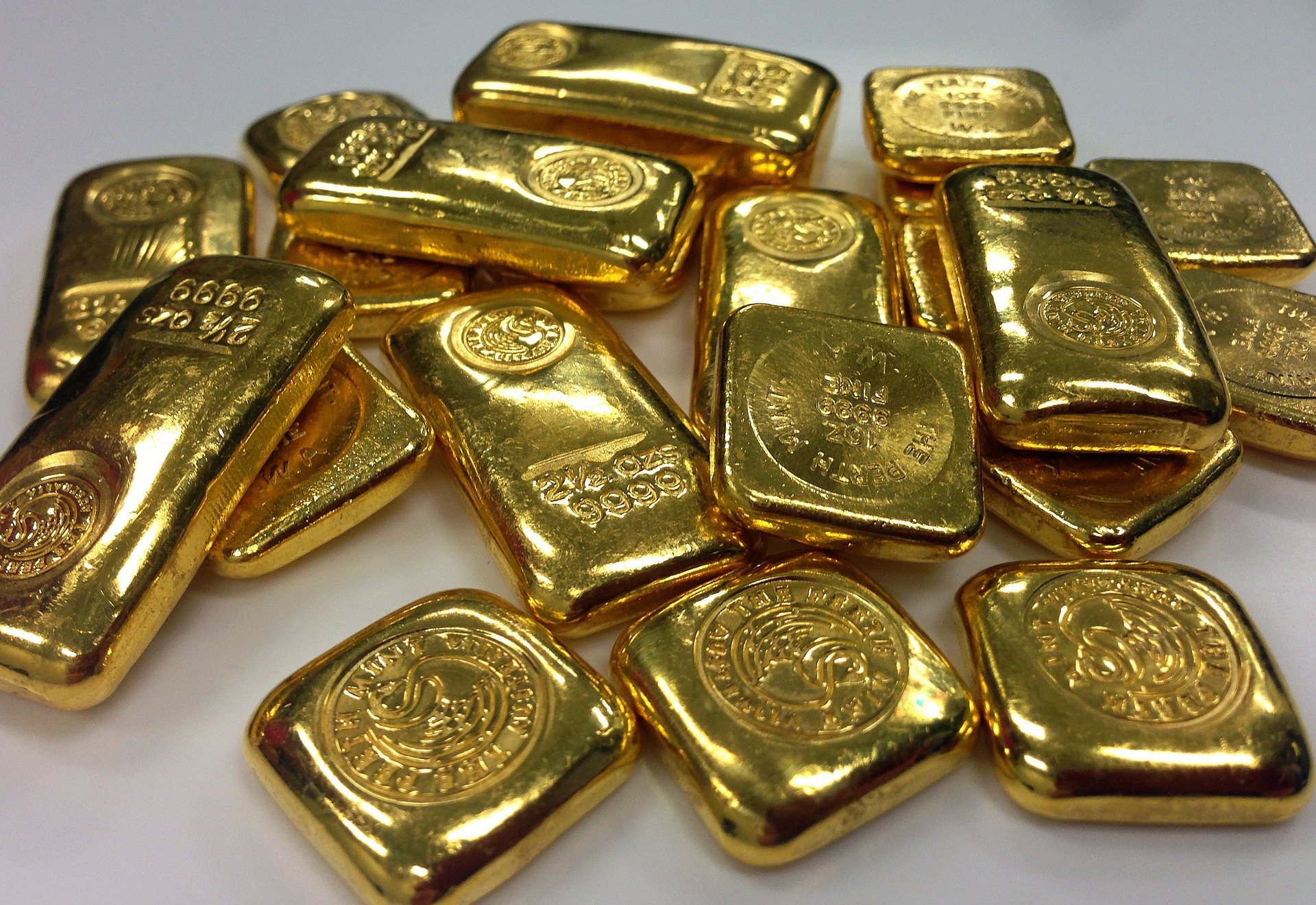 ---
Location

Multinational

Start Date

2015

Category

Metals

Service

Brokerage

Project

Gold Commerce

Business Type

Export/Import

Operation Status

Active