Sugar is the generic name for sweet-tasting, soluble carbohydrates, many of which are used in food. There are various types of sugar derived from different sources. Simple sugars are called monosaccharides and include glucose (also known as dextrose), fructose, and galactose. The "table sugar" or "granulated sugar" most customarily used as food is sucrose, a disaccharide of glucose and fructose. Sugar is used in prepared foods (e.g., cookies and cakes) and is added to some foods and beverages (e.g., coffee and tea). In the body, sucrose is hydrolysed into the simple sugars fructose and glucose. Other disaccharides include maltose from malted grain, and lactose from milk. Longer chains of sugars are called oligosaccharides or polysaccharides. Some other chemical substances, such as glycerol and sugar alcohols may also have a sweet taste, but are not classified as sugars. Diet food substitutes for sugar include aspartame and sucralose, a chlorinated derivative of sucrose.
---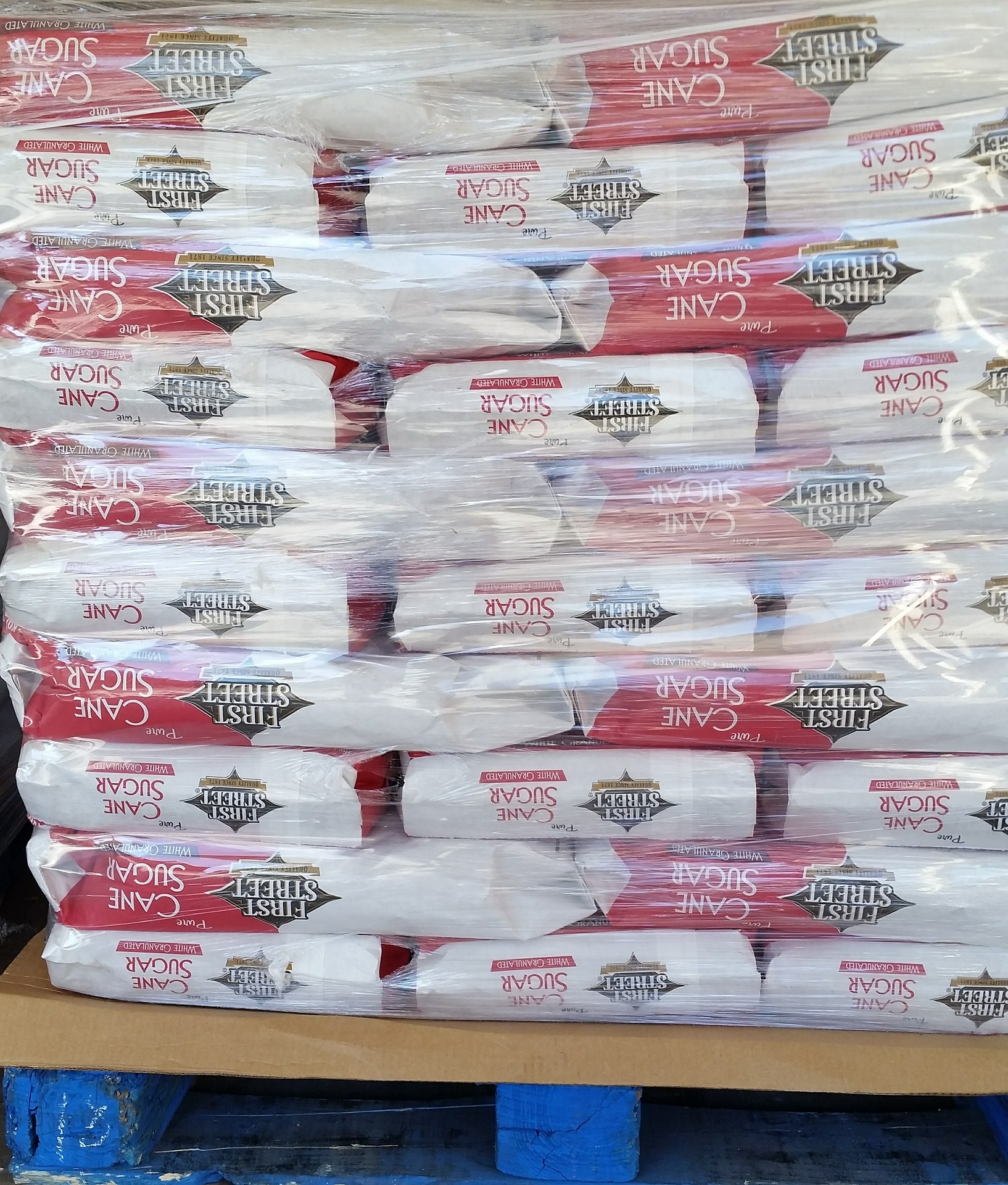 ---
0
1
2
3
4
5
6
7
8
9
0
0
1
2
3
4
5
6
7
8
9
0
0
1
2
3
4
5
6
7
8
9
0
0
1
2
3
4
5
6
7
8
9
0
Since 2017, our firm has focused its efforts on providing with Agribusiness brokerage services for our multinational clientele.
Our territories for commerce within the Agribusiness industry cover Mexico, USA, Canada, Honduras, Colombia, Venezuela, Peru, Russia, Italy, India and Brazil, among other countries.
As a respected brokerage firm, our interest lies in brokering for clients that aim for high quality and high volume long-term operations. It is our privilege and honor to sustain several business relationships based on trust, respect and loyalty with our clients.
---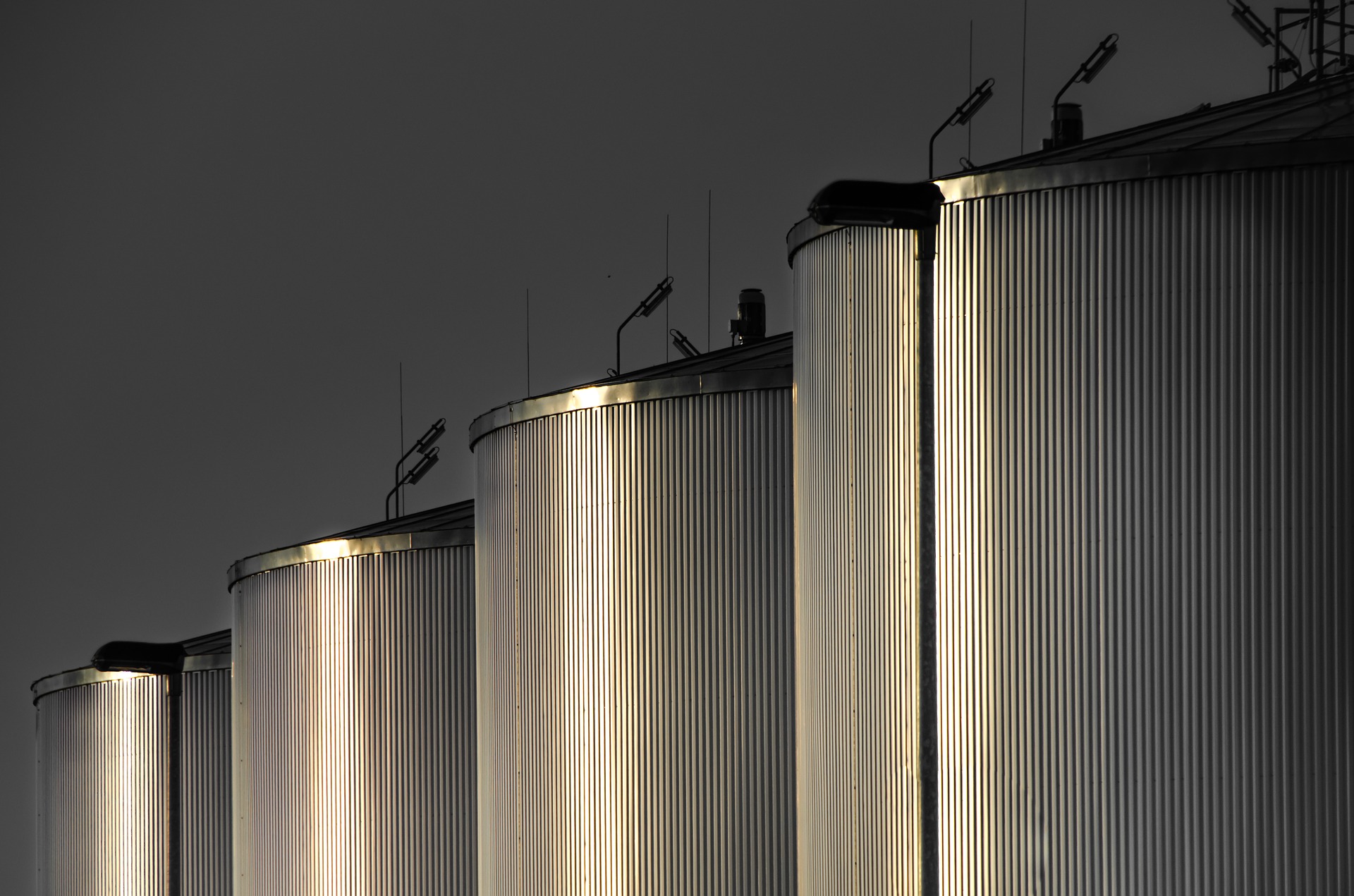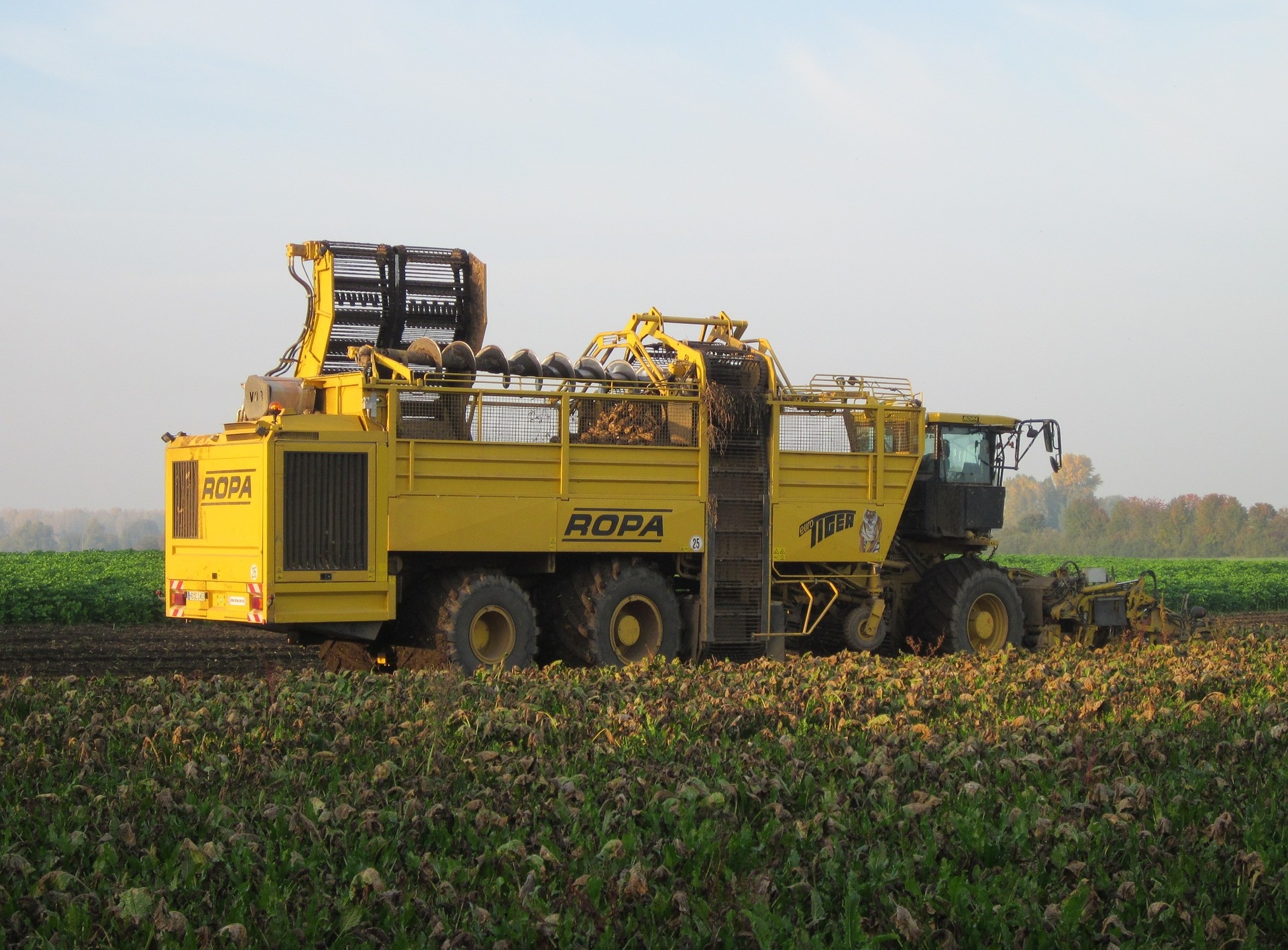 ---
Location

Multinational

Start Date

2017

Category

Agribusiness

Service

Brokerage

Project

Sugar Commerce

Business type

Export/Import

Operation Status

Active