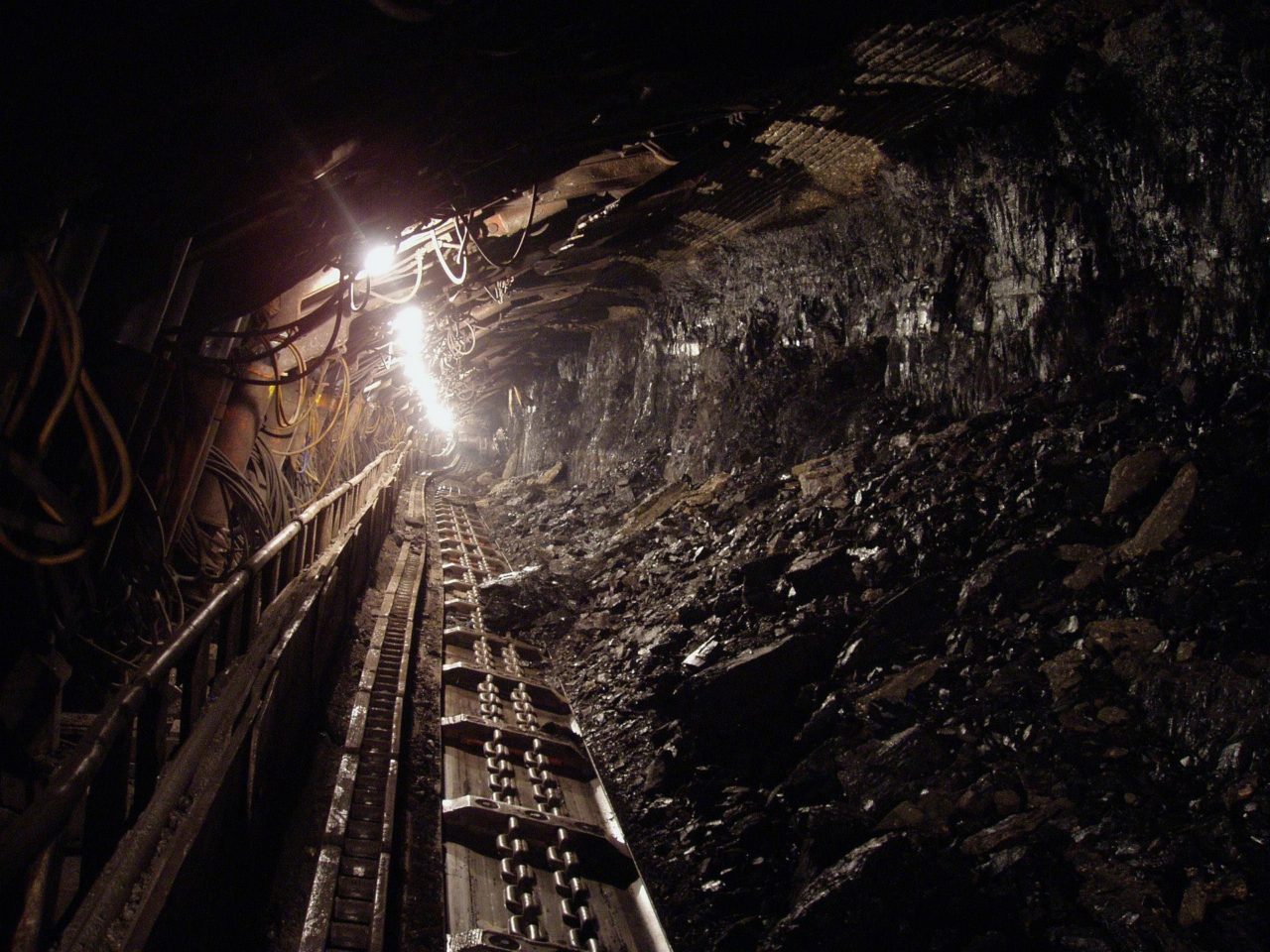 In 2013, the Mexican government suspended shipments, because the Lázaro Cárdenas port was used by the Knights Templar cartel to illegally export the mineral to the Asian country.
Mexico said on Tuesday it is on track to normalize its iron ore exports from a key port on the coast of the violent state of Michoacán, which had been interrupted since 2013 by the presence of a criminal organization.
Lázaro Cárdenas, a strategic port for trade with the countries of the Pacific Basin, was used by the Knights Templar cartel to illegally export iron ore to China, the main destination of the Mexican product and the largest market in the world for this raw material.
"There are two (export) permits that have just been delivered and we would expect regularization soon," Mario Cantu, general secretary of the Ministry of Economy's general coordinator of mines, told a meeting with journalists, together with the Mexican secretary of Economy, Ildefonso Guajardo.

"Today I can say that it is already being regularized because you already have so much agreement to be able to grant the permit as the surveillance protocol," he added.
Michoacán is Mexico's leading iron ore producer and has attracted Chinese merchants seeking to supply the huge demand of the world's second-largest economy.
Cantú mentioned that the port had been the main exit door for Mexican shipments of iron ore abroad in 2013.
Mexican exports fell in 2014 to just over two million tons, which were made at the beginning of the year, from 10 million tons in 2013, the official added.
The Caballeros Templarios (Knights Templar ) – a cartel with dyes of religious sect accused of kidnappings, extortions, and violations, besides drug trafficking – controlled the movement of the iron ore in the state, at the same time as it demanded quotas to miners and transporters, dominating the whole production chain and export.
"What the organized crime did was to make illegal exploitation at odd hours or without the owners' permission on properties that were not necessarily being exploited or entering, bribing, frightening the caretakers (…) and illegally extracting the mineral," said Guajardo.
The Solomon Brokerage Firm