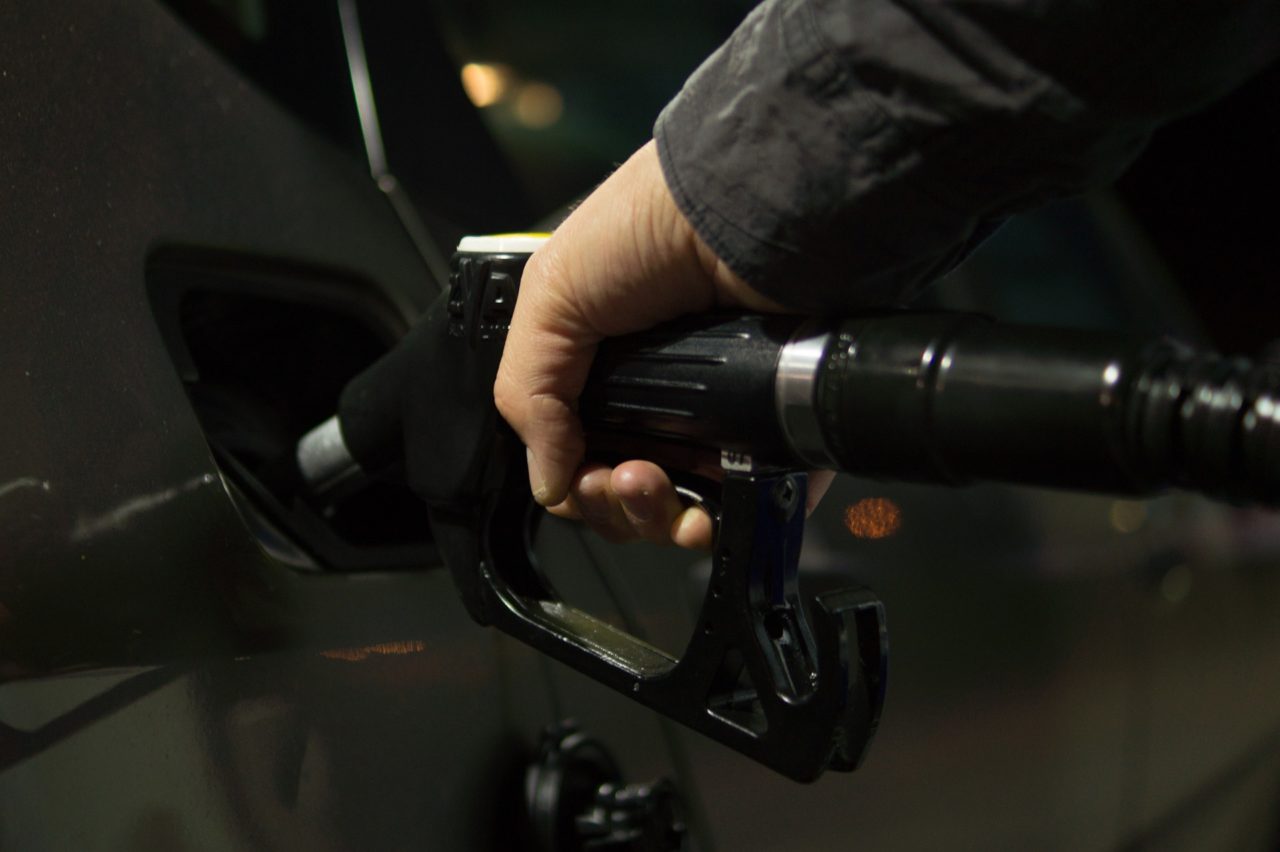 The oil closed practically stable on Tuesday, recovering from the losses of the beginning of the wheel thanks to the fall of the dollar to lows of a week and while investors wait for the data of crude inventories in the United States.
Brent crude futures gained 13 cents, or 0.21%, to 62.72 dollars per barrel, while US West Texas Intermediate (WTI) futures lost 10 cents, or 0.17%, to 59.19 dollars per barrel.
The dollar fell to a minimum of one week, which may attract investors to the oil market since it makes the raw materials denominated in the greenback cheaper for holders of other currencies.
Since the stock markets began to fall this month, the barrel has erased this year's gains amid the recent volatility.
The International Energy Agency, based in Paris, raised its forecast for the growth of world oil demand in 2018 to 1.4 million barrels per day, from a previous projection of 1.3 million BPD.
However, the rapid increase in production, particularly in the United States, could counteract any upturn in demand and begin to increase global oil inventories, which are now within sight of their five-year average.
"In general, the IEA confirms its pessimistic view of global supply and demand and no significant inventory reductions are expected in 2018," said Petromatrix strategist Olivier Jakob.
The Organization of the Petroleum Exporting Countries (OPEC) said on Monday it expected global oil demand to rise by 1.59 million BPD this year, an increase of 60,000 BPD from the previous forecast to 98.6 million BPD.
Given the apparent return of the markets to calm, the oil operators said that now the attention is once again focused on the levels of inventories.
The American Petroleum Institute (API) will publish its estimates of oil inventories on Tuesday, while the government's United States Energy Information Administration (EIA) will release its oil storage and production data on Wednesday.
The Solomon Brokerage Firm